Here's How Someone Would Be Thinking When There Is Loss Of Income?
In current situation, people would be thinking?
Who Is This Course For?
The course is to open minds (especially for freelancer and SME who may be facing challenges with CO-VID19 downturn effect
Table Of Content
1) Coronavirus, Impact, and Plan Of Action
2) Understand the mentality and skills to work from home / remote working
3) Type Of Platform To Work and Its Opportunity:
-Expert Network
-Airbnb Experience
-Concierge Traveler
-Livestreaming
Key Takeaways:
4) How to potentially building a sustainable business. For freelancer, this can be opportunity to develop after CO-VID19 event subsidizes.
Materials comprises of power pack material, and examples to ensure a fruitful learning experience.
Also feel free to join in the Facebook Group (Elton Online
What's Included In Course Curriculum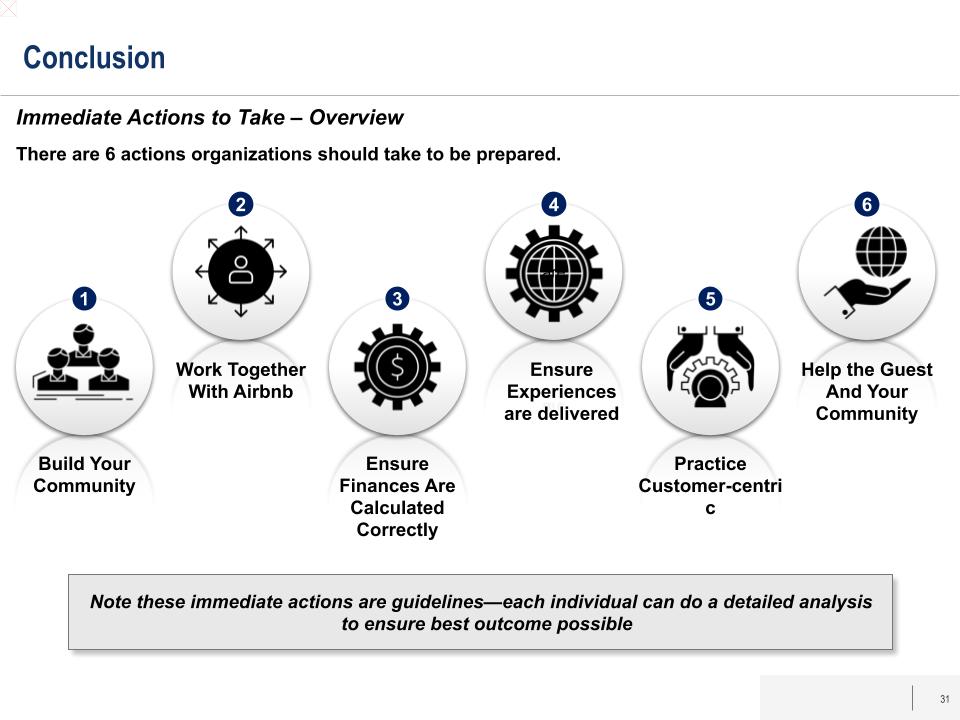 Framework and Roadmap
Use this area for description text.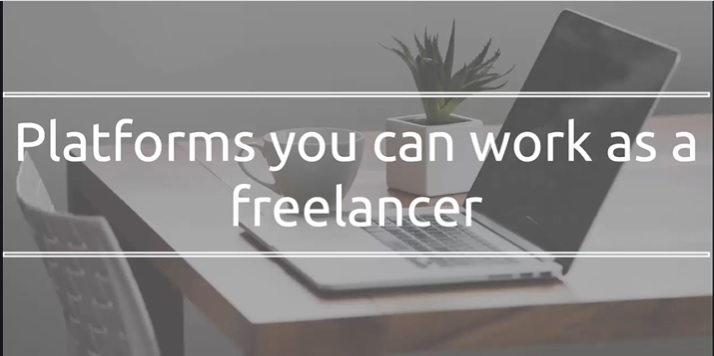 What Platform Can You Explore As Freelancer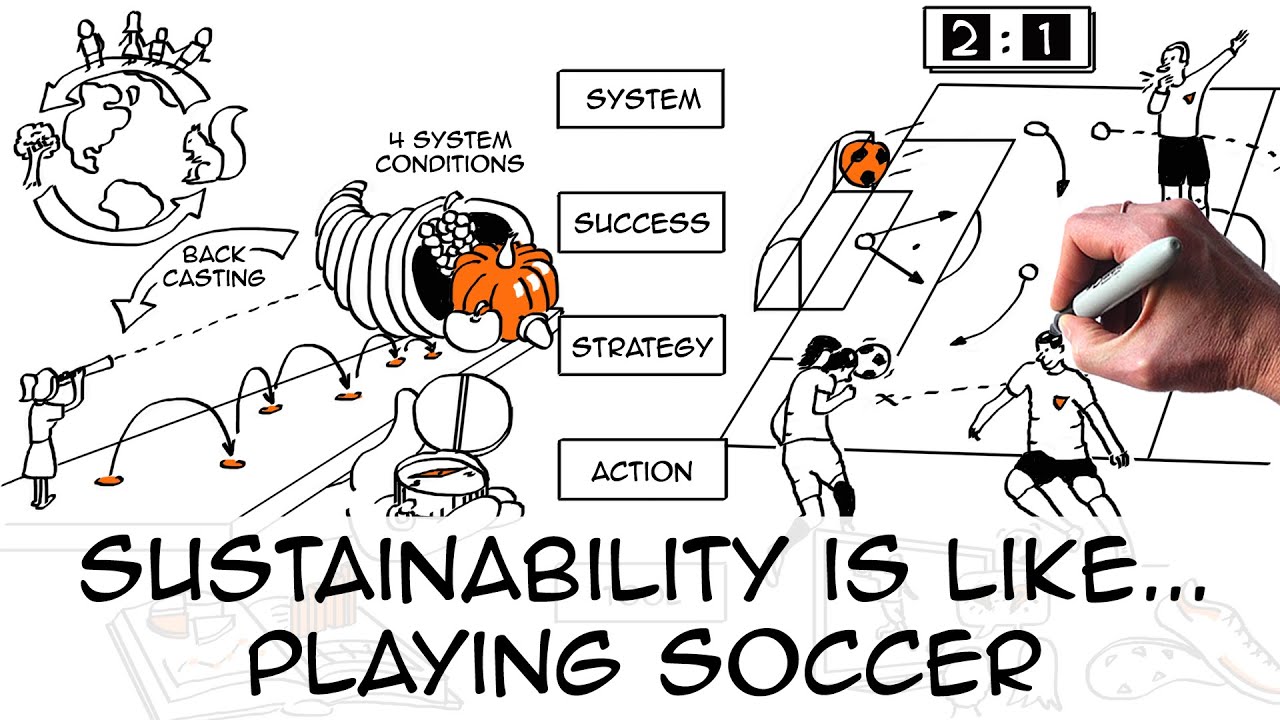 How to build sustainability for business (upon COVID19 Case)
Here's some example on how you can earn your income online
Example 1: How you can earn via teaching your skill (in this context, cooking) via Airbnb Experience Online. A free mini course preview of Airbnb Experience Is Available
Example 2; How someone can earn from selling his product via livestreaming
Course Curriculum
Available in days

days after you enroll

Course Intro
Available in days

days after you enroll

Remote Work- Freelancers
Available in days

days after you enroll

Action Measurement
What People Say About This Course
Typical FAQ
1) Who would be gaining from this course?
This course is mainly suitable for entrepreneurs, and freelancers who are looking for avenue to monetize their skills.
This is launched in light of CO-VID19 scenario and unemployment effect would can take significant recovery timeline.
2) What is the outcome expected?
On this note, the outcome of course is for participant to identify the skillet and platform suitability to match on their needs
3) How do you use earnings from this course?
Part is to ensure business runs as usual to educate audience of potential new opportunity to tap on. Such as livestream etc.
Part of my earnings for this course would be done to subsidize info for CO-VID19 info crisis response to prevent fake news panic and accurate info dissemination.
4) What's the difference between your course compared to other online course?
Obviously, some basic information can be found via Google.
The difference of this course would be the online platforms that is available for both Asia, Europe and US Region based (with some comparison specifics for clarity)
5) What's the type of course covered?
-Type of training covered is to help transform your creativity skills into suitable business platform (hopefully will be good spark in downturn). I am sharing some things in demand.
Further details is highlighted in the course module.
6) Is there any preview module to look at?
-Yes, you can look out at our free preview, Airbnb Experience Module Preview as reference.
7) Can I reach out to you if I have any question or feedback?
Sure, do join the community at May need around 48 hours to reply to initial feedback.
Do send email to [email protected] and will send invite to the Facebook Group.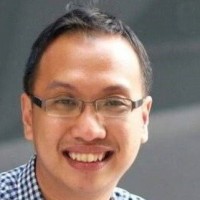 Hope To Get Your Support
I am entrepreneur in market research and digital marketing expertise. My specialty is working with marketplaces as I have worked with service marketplaces such as Airbnb Experience, Alphazetta.ai and Tridge.com
I am teaching this because of few reasons.
1) The gig economy in Asia region is unknown and currently it is booming market
2) A lot of possibilities for Westerners may not know of equivalent work from home opportunity localized in Asia
3) Due to potential CO-VID19 (hopefully is short term), this will be good to upskill and identify your opportunity.
Hope to see you in the course